So we took it easy on Omens of War first few days . Worked our way to 70 . Got our signets and did the MPG Trials .
And then we entered Anguish .
We went from named to named looking like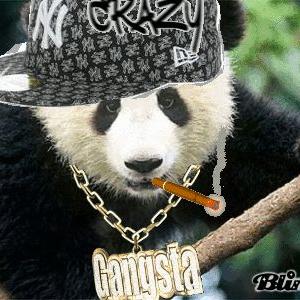 Loot was flowing , our world looked like
Easy right we started thinking
Until we meet this fella :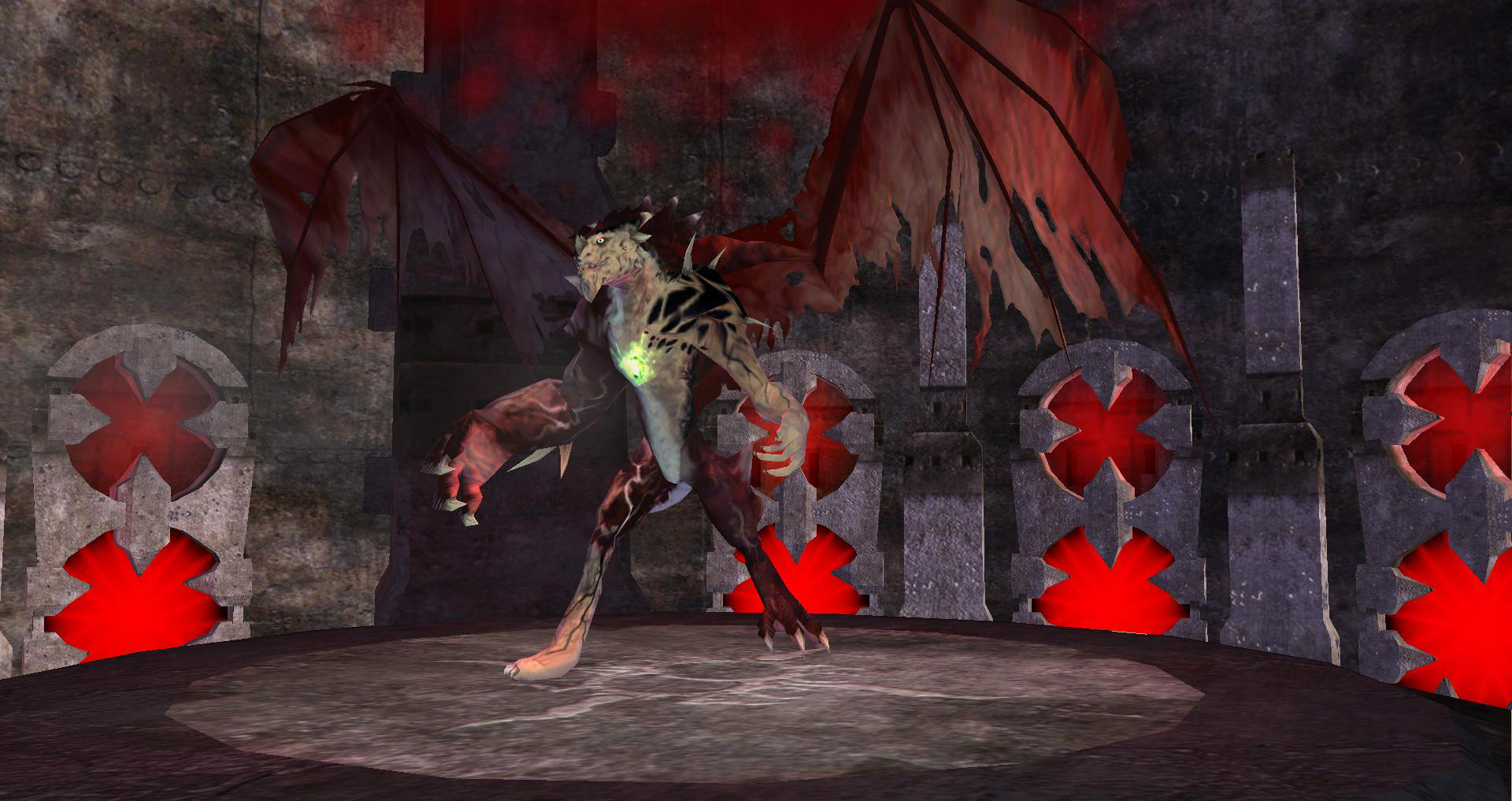 Personnaly it was my first time agaisnt OMM , and i bet it was also for many others .
So we had to learn how this thing worked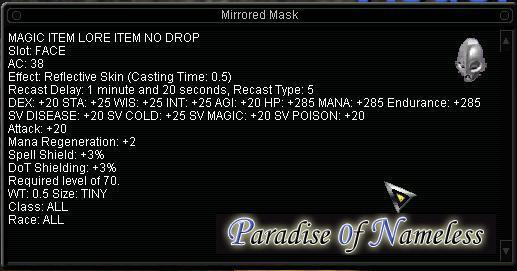 So , after raid day 1 . Overlord Mata Muram 1 - Darkwind 0
WE came back the next week end .
And it looked like this :